Current Work & News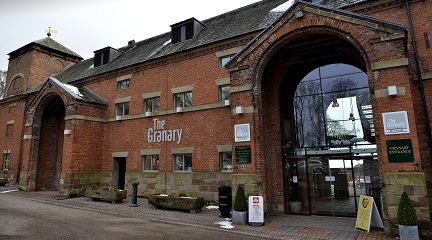 Morville: a garden in another time
Originally shown at Ilminster Arts Centre in July 2017 this work is now being shown closer to the source of its inspiration in Shrophire.
A response to the garden created by Katherine Swift at Morville Dower House. Having been captivated by both 'The Morville Hours' and the garden itself, the task of expressing the complexity of its ideas, both historical and horticultural, in visual terms became an ongoing preoccupation. My photographs, including polaroids, were my starting points which developed into digital images, paintings and mixed media work to reflect both the garden's structure and its wildness.
Katherine has said that come July 'It's liberty hall here!' and that is what I appreciate: the structure of hedges, fruit tunnels and rectangular beds where plants self seed and take over, only to be tamed during the winter. This dichotomy is something that I try to express in my work.
The exhibition will run from Thursday 1st March to Wednesday 28th March 2018
March 1st Katherine Swift and Maureen Cooper 'In Conversation' (Booking essential. See Weston website, below, for details)
The Granary Gallery, Weston Park, Weston-under-Lizard, Near Shifnal, Shropshire, TF11 8LE
www.weston-park.com/art-gallery
Telephone: 01952 852100
Recent Work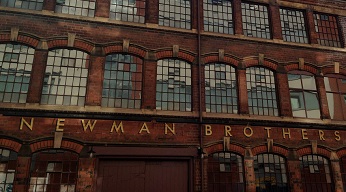 WHAT REMAINS
I visited Newman's Coffin Factory in 2011 before restoration work began and was inspired to make work which responded to my visit and own experience of loss and memory. The exhibition will explore what remains of the former coffin fittings factory, what is left in the minds of people who worked there and the memories left in our own minds of people we have known and lost.
The exhibition will include print, photographic and mixed-media wax work weaving together the building and its artefacts to reflect the grieving process.
The exhibition will run from Wed 3 February until Thursday 28 April 2016. Free admission during museum opening times.
13 - 15 Fleet Street, Birmingham, B3 1JP
Phone: 0121 233 4790
MEET THE ARTIST Saturday April 2nd. Short talk plus Q and A at 12 noon, and again at 1 pm. Combine it with a tour of The Coffin Works to learn more about this fascinating reminder of the history of the Jewellery Quarter.
Previous Work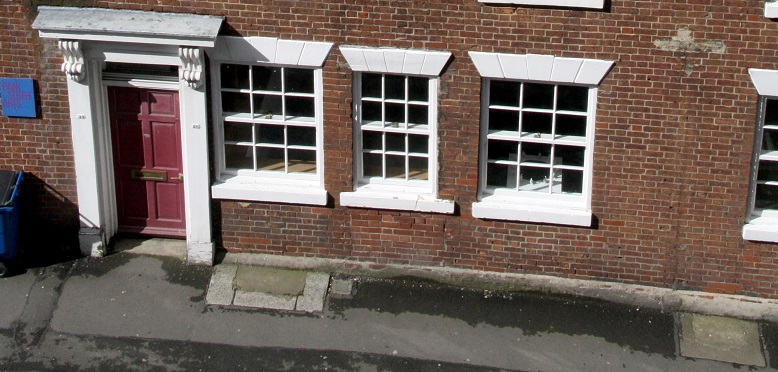 TREELINE
A retrospective exhibition that grew out of work produced in The National Forest area over a 5 year period, brought together for the first time and given new significance and meaning in the intimate spaces of Bank Street Arts. Located in Sheffield city centre, this innovative, cross disciplinary arts centre provides a home, venue and setting for a wide range of creative individuals and organisations housing some of the best new art, writing and culture from across the region and throughout the UK.
April 8th 2015 - May 2nd 2015
32-40 Bank Street, Sheffield, S1 2DS